A Canadian Licensed Medical Cannabis Company
Free Personally Tailored Natural Wellness Plan
Our company was founded on the simple belief that high quality medical cannabis should be easily accessible for qualified patients. 
It starts with your free  consultation with our medical practitioners, tailoring your specific needs to your individual natural wellness plan.
Our goal is to make this free process as straightforward and educational as possible, while ensuring consistent top quality natural wellness products for our patients.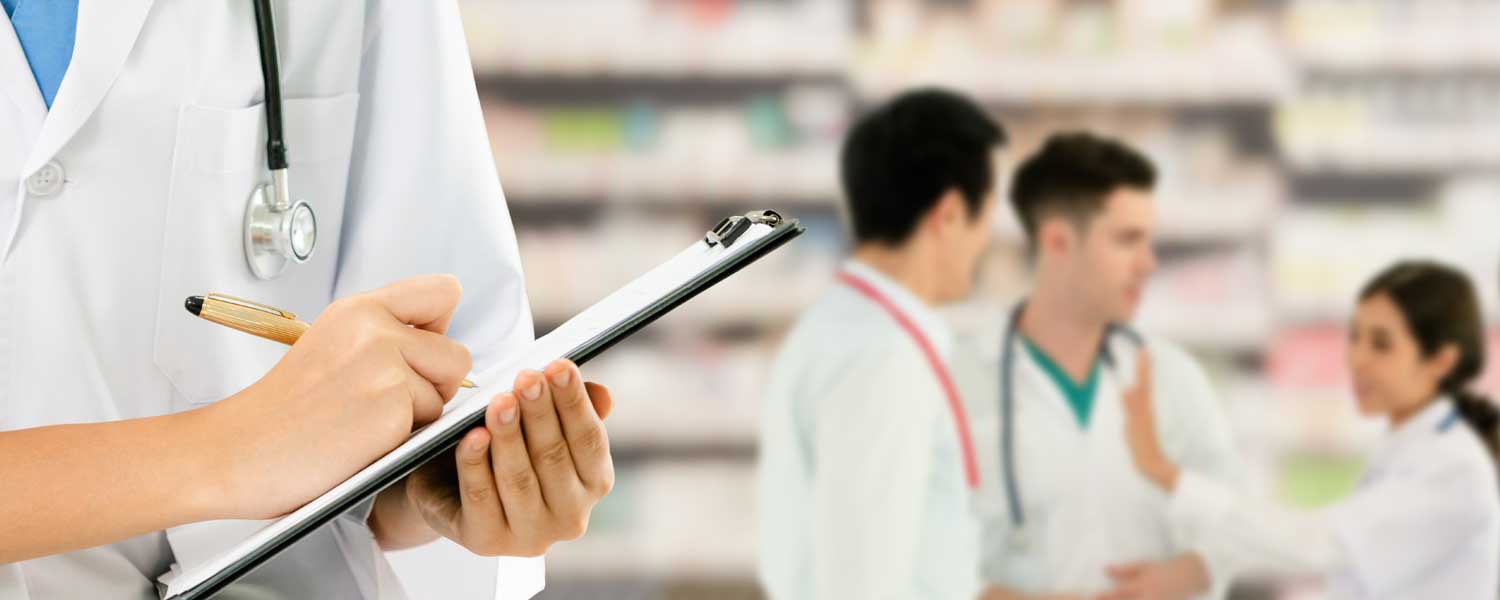 Wellness Planning
Everybody's physiology and medical needs are unique; having a tailored natural wellness plan can help alleviate any concerns with possible 'unknowns' about medical cannabis. We also recommend keeping a journal to keep track of your experiences with our curated collections to best track your wellness journey.
Curated Collections
Our curators work with top Canadian producers and processors to ensure that our store is only stocked with high quality natural medical cannabis products.  We offer a wide variety of products, for all consumption methods, to meet your individual wellness needs.
"The strength of the team is each individual member. The strength of each member is the team." – Phil Jackson
Tantus Health Co is a collaboration of like minded individuals, farmers, processors, lab technicians, lawyers, medical practitioners, security experts, cannabis experts and patients; people who want to live better, do better, create good things and live as a positive example.
It takes a tremendous amount of co-operation, collaboration, research, time, energy, resources and patience to make all of this possible. From seed to sale, products to accessories we have tirelessly curated this natural wellness collection in hopes to better the lives of our patients.
If you're still reading this and want to know more about us, feel free to reach out.