See if medical cannabis or cbd is right for you
Our Featured CBD and Medical Cannabis Products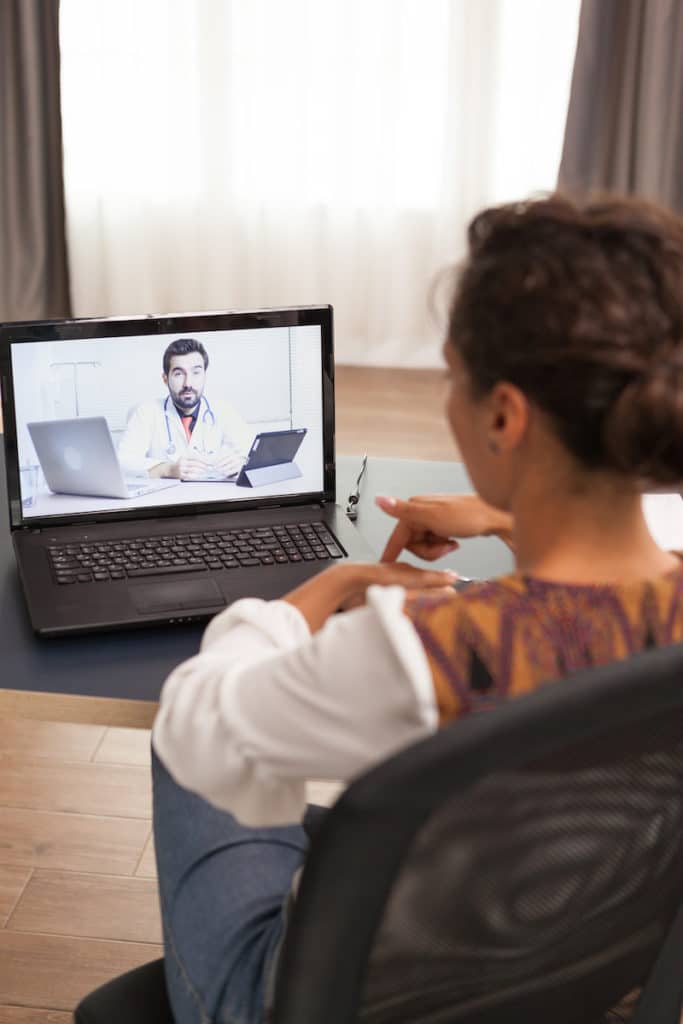 Schedule a free, private video consultation with a medical practitioner and get your medical cannabis prescription today.
A typical appointment takes about 15 minutes and you can do it by phone or on your computer or laptop. 
Tantus Health Co. is a Government of Canada licensed provider. 
Our medical practitioners work directly with you to determine a unique, individual  plan. 
Our flower, oil and edible collections have been curated for our patients by experienced health care professionals to ensure we provide a consistent assortment of high quality products to meet the variety of our patients needs.
No time right now?
Enter your email and
we'll send a reminder!