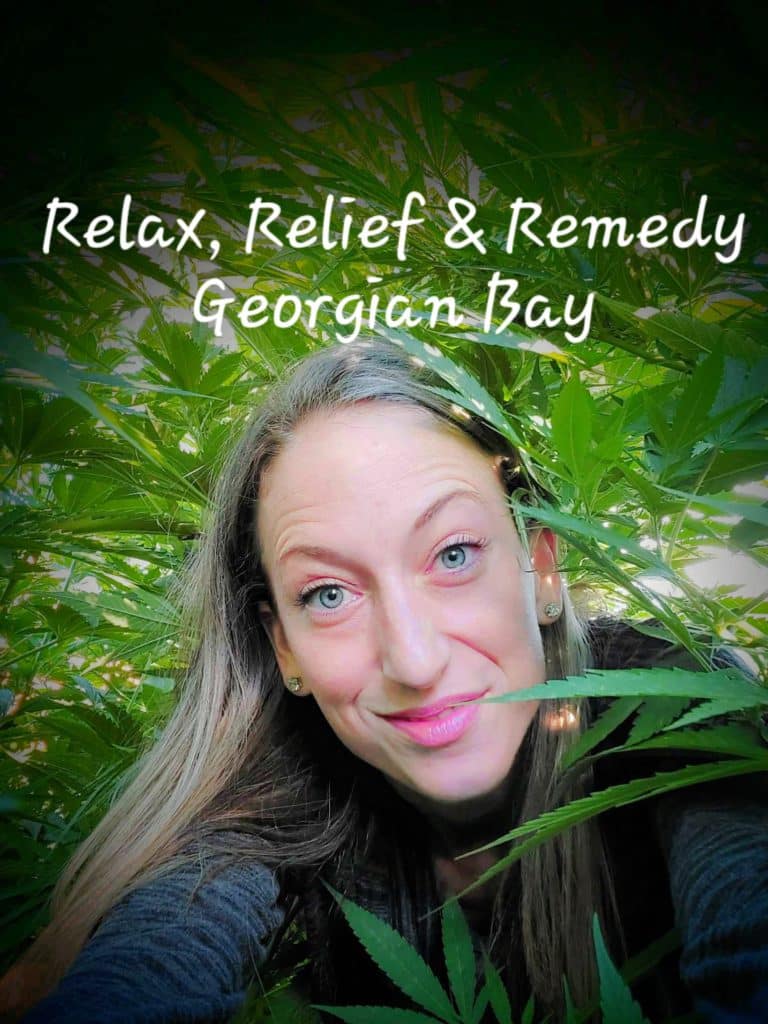 Welcome From
Relax Relief Remedy
Georgian Bay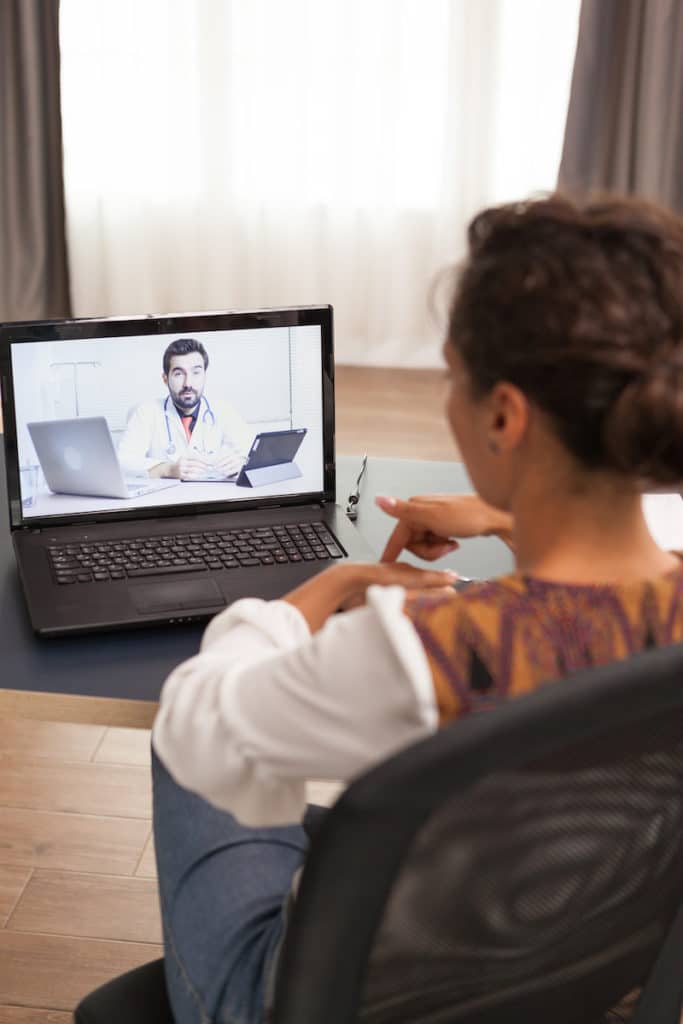 Schedule a free, private video consultation with a medical practitioner today.
A typical appointment takes about 30 minutes and you can do it by phone or on your computer or laptop. 
Tantus Health Co. is a Government of Canada licensed medical cannabis provider. 
Our medical practitioners work directly with you to determine a unique, individual  plan. 
Our flower, oil and edible collections have been curated for our patients by experienced health care professionals to ensure we provide a consistent assortment of high quality products to meet the variety of our patients needs.
No time right now?
Enter your email and
we'll send a reminder!
Do you already have a medical document or prescription?
If so, register now and begin your order.
Tantus Health Co., is a Government of Canada licensed provider. 
After you register with us, you can browse our flower, oil and edible product collections to find the products you need. You only need to register once, and will receive login and purchasing information once you are registered. 
Our curators work with top Canadian producers and processors to ensure that our store is only stocked with high quality natural products.  We offer a wide variety of products, for all consumption methods, to meet your individual wellness needs.